​Cummings, E. E., (1971) Six Nonlectures. Antheneum, New York
... remember one thing only: that it's you - nobody else - who determine your destiny and decide your fate. Nobody else can be alive for you nor can you be alive for anyone else.
Embracing The Adolescent:
The Teenager and you, contact...between child and adult
In working with adolescents / teenagers I bring my experiences of working with 11 - 16 year old school students. As a teacher for 10 years I worked for much of this time with disaffected students; often relegated to the 'bottom sets' because of behavioural problems in the classroom. Thankfully since my teaching days, fifteen years ago, attitudes in school have moved on - generally for the better.
As a father, and divorcee, I have worked, and am still working, through with my own children the impact and effects of those difficult years that included teenage times.
Since 2002, and alongside qualifying as a Gestalt therapist I have looked to work with adolescents and from 2004 up to 2015 I worked as a therapist within the school environment and as part of an adolescent provision team with over 460 contact hours.
Their Interest ... not yours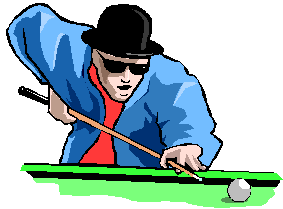 *McConville, M, 1995. Adolescence: Psychotherapy and the Emergent Self. Jossey-Bass, San Francisco p71
The adolescents sense of self is not yet so strong that words and thoughts - symbolic representation - are enough to anchor its reality in the world.
The adolescent self is a tentative reality, not yet proved.
In many instances the answer to What is he trying to prove? is simple.
He is trying to prove that he is who he takes himself to be.